If you replenish before your service time expires then your balance will roll forward. If you add funds after your service time expires your funds will not roll forward. This is a huge incentive to keep your Verizon Prepaid phone active. Also there is a $25 fee you will have to pay to reactivate your phone.
Verizon Wireless has one of the largest and most dependable wireless networks in the nation. Verizon Wireless now offers Pay as you go Wireless services. Here is a picture of the Logo which we all relate to "Can you Hear Me Now."

The Verizon Prepaid Basic Plan costs 25 cents per minute and no daily access charge. The Verizon Basic plan is not a good value when you compare to other pay as you go plans.
Net10.com for 10 cents a minute or Tracfone.com. from 6.6 cents up to 33 cents a minute are better options.
The Core Plan charges 99 cents per day access and calls are 10 cents per minute. Unlimited calls to Verizon Wireless cell phones are free of charge. I utilized the Verizon Wireless Core program for almost a year, if your main phone calls are to other Verizon Wireless customers this can be a great option.
The Verizon Plus Plan is $1.99 per day access and charges 5 cents per minute. This plan also includes Unlimited night and weekend minutes (starting at 9 p.m.) and Unlimited calls to other Verizon Wireless phones all day.
The Verizon Prepaid Unlimited Talk Plan offers Unlimited minutes and one-cent text messages for $3.99 per day.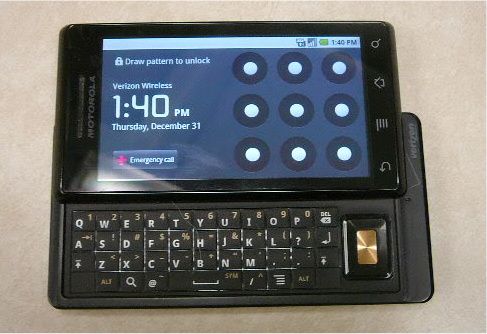 Prepaid Verizon Wireless Calling Features
Call waiting, caller ID, 3 way calling and call forwarding are included. Monspnvz030310
There is no extra charge for Verizon Nationwide Long Distance.
Check out my article on the Best Annual Cell Phone Plan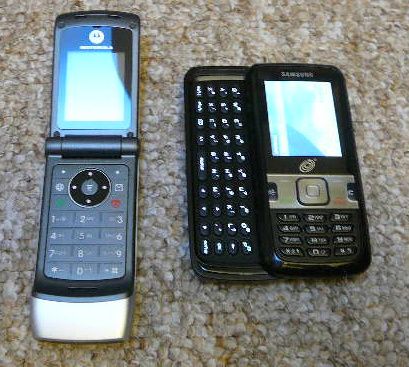 Motorola W385 and Straight Talk Samsung R451c
Verizon Prepaid Inpulse Plans
Verizon now calls their Prepaid Wireless Plans Prepaid. They are no longer referred to as Inpulse.
Custom Search